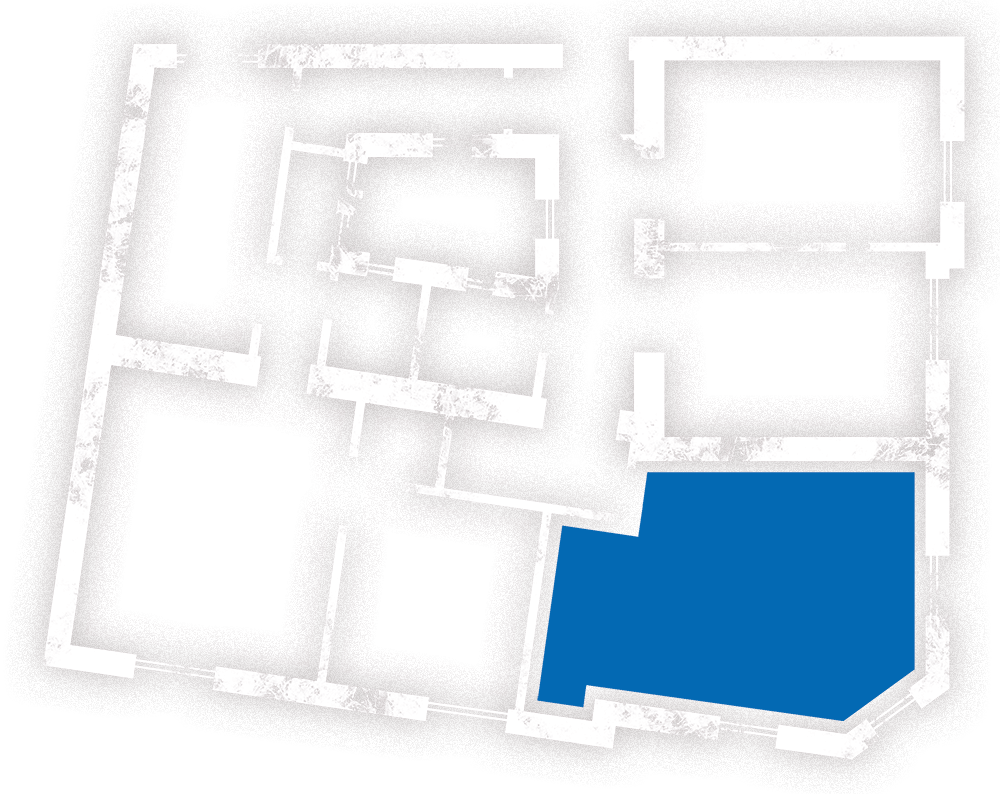 THE CREATOR
34m² - 6 workstations

Where entrepreneurs learn to fly
The open space for working, central meeting and communication point, for working, chatting and celebrating. 6 flying desks serve as a launch pad for our entrepreneurs and starting point for great business stories. Three of them have already been assigned to residents, three more desks are permanently available and can be booked on demand.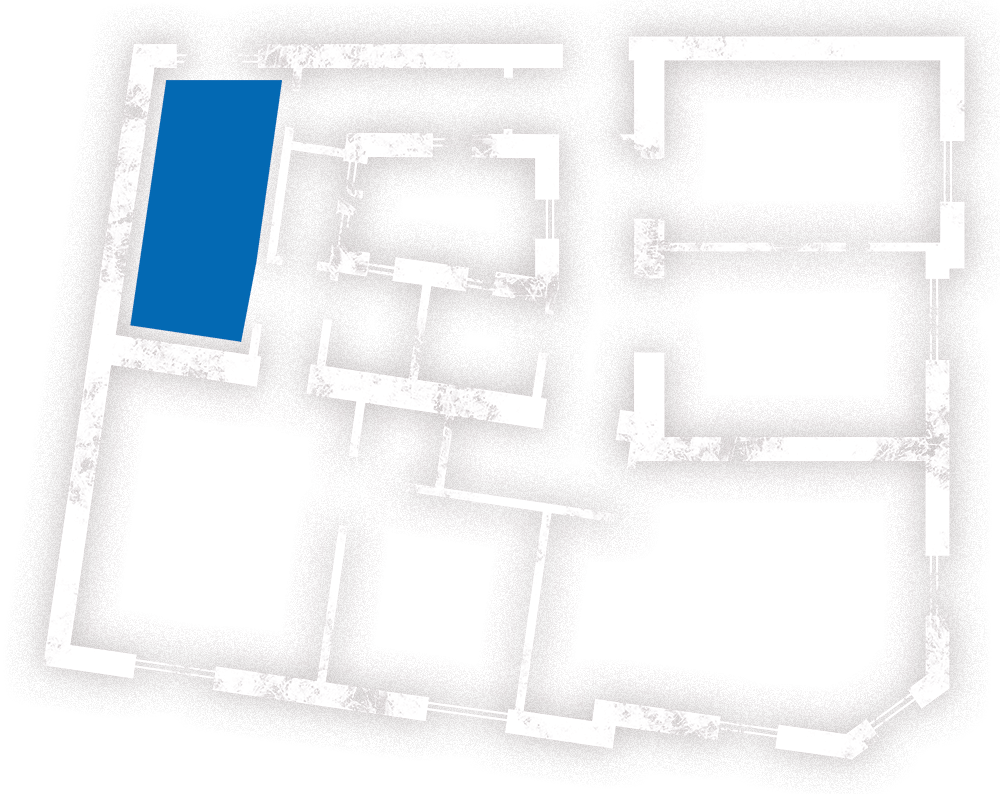 THE FOODLAB
16m² - 1 workstation

Homebase of KÖNIG - FOOD FUTURE
At DER KÖNIG, food is pure emotion. The full utilization of precious resources, alternative and sustainable ways in the field of recipe development and food production up to packaging are at the center of their activities. The FoodLab is the kingdom of the king: experimental, creative, future-oriented.